Comprehensive
Financial Planning
There's a lot to look forward to—from vacations to graduations, weddings, retirement, and a whole lot more—but getting there won't be easy without a solid financial plan. RAMS has partnered with TCG to help you create a financial plan customized to your unique goals.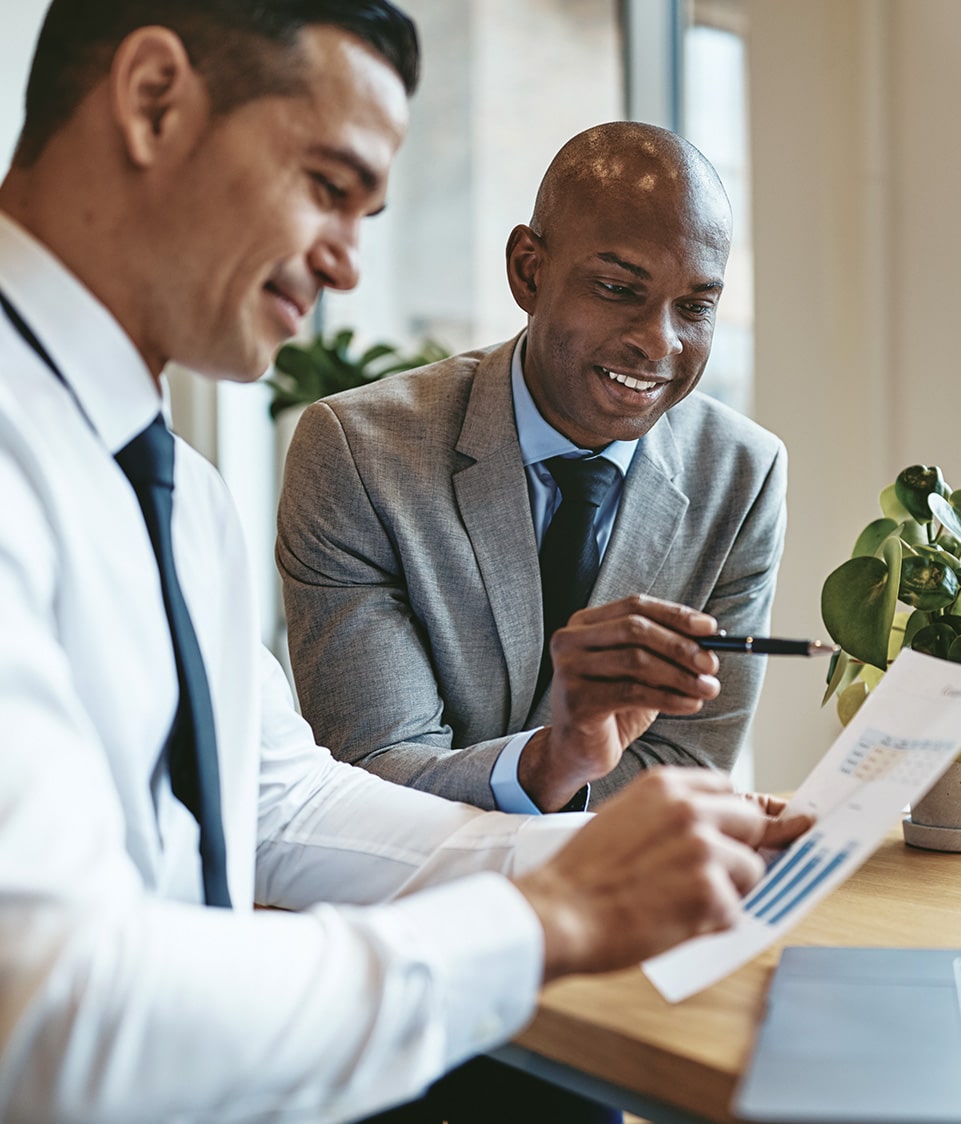 As a fee-based fiduciary, our advisors put your well-being first. TCG advisors choose to be held to the highest standard of the law to ethically and legally provide conflict-free advice in your best interest.
Our advisor team holds a range of industry designations including Certified Financial Planners ®, Financial Risk Managers™, Certified Financial Analysts ® and Enrolled Agents.
We Address Your Challenges
At TCG our Financial Planning Process is a long-term method made up of Investment Management, Tax Planning, Estate Planning, and Corporate Trusts. It starts with establishing your goals to create your personally tailored plan, but it doesn't end there.
Multi-Generational Families
Entrepreneurs & Business Owners
Individuals in Life Transitions
For You
A Well Defined Process
Step One
Understand and define goals
Our advisors start by understanding what's important to you. Uncovering your unique needs, wants, and dreams provides a foundation for your financial plan. We will determine your wealth management needs and assist in aspects ranging from consolidating debt and retirement to charitable giving and Estate Planning.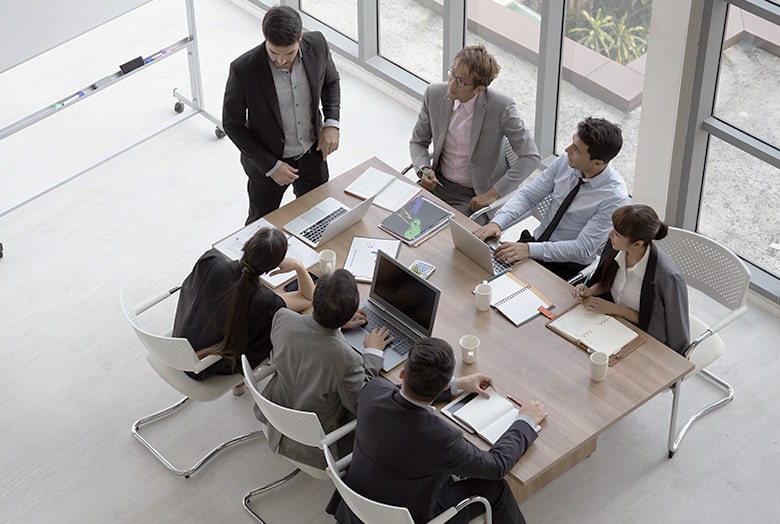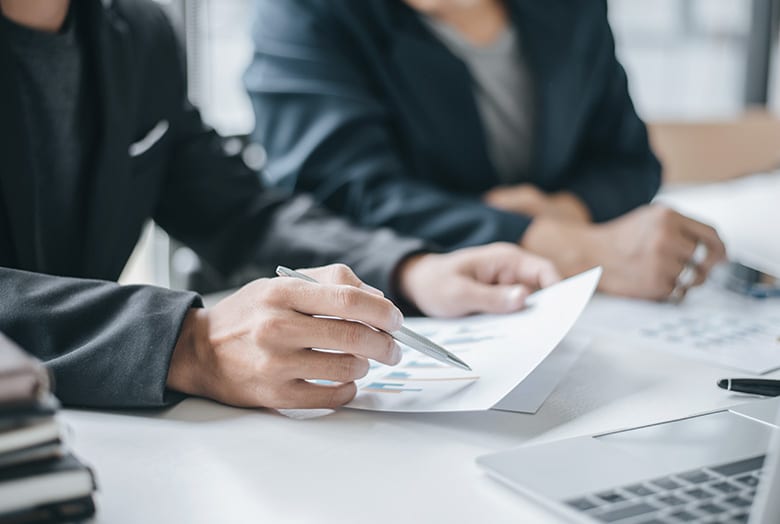 Step Two
Implement a Plan
Portfolios are individually customized and influenced by research and development. A customized portfolio tailored for you will be implemented using our Investment Management philosophy. Created with you in mind, the portfolio will evolve with you as you go through new life stages.
Step Three
Measure Value
TCG is passionate about your success. By benchmarking your life plan, we can help you outperform your life. Our team will continually be monitoring your portfolio to measure performance and consult you when adjustments may be necessary.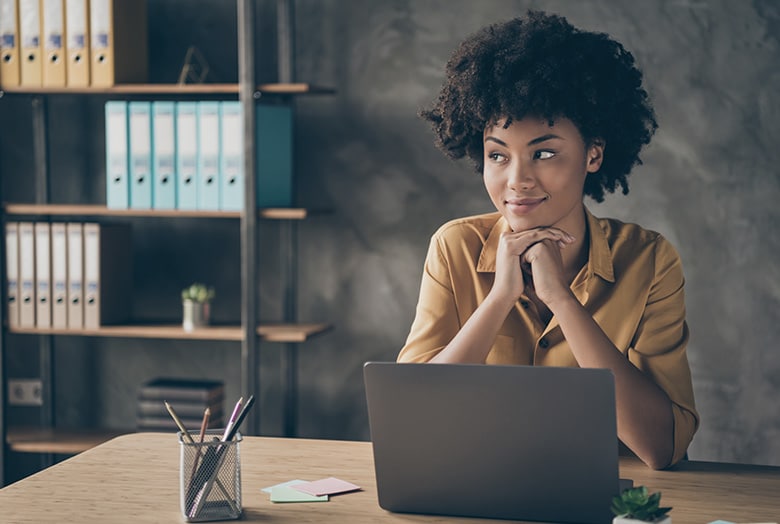 We're proud to be recognized

We believe in a team-centric approach to wealth management. Our team is constantly monitoring and researching investment options so you can feel confident with the investments that make your portfolio. Collaboration is at the core of everything we do. We work as a team to provide rational, unbiased guidance to carry out your financial plan.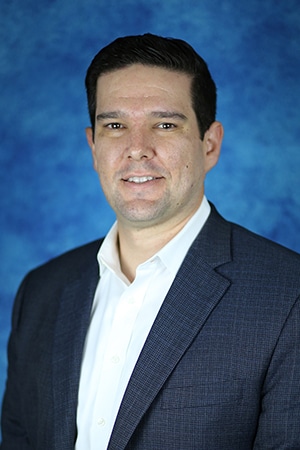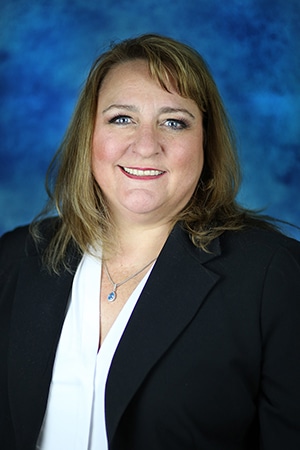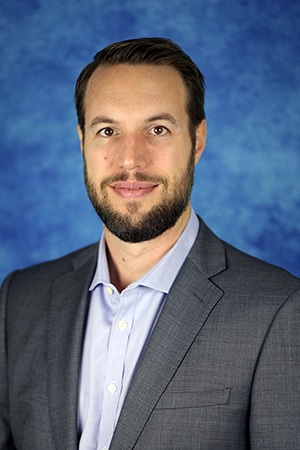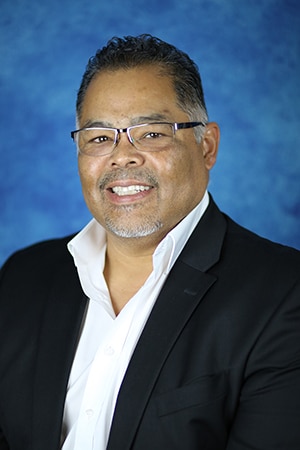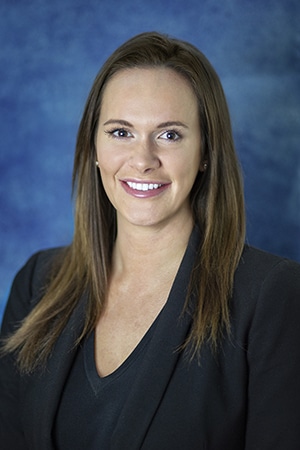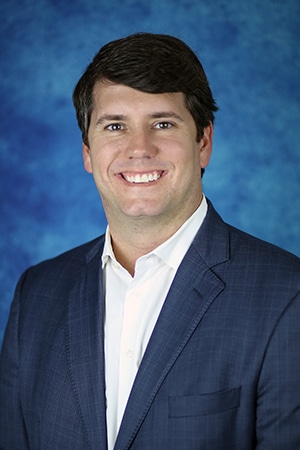 Let's work on your financial goals