403(b) Savings Plan
Let's help you prepare for the future you deserve.
Schedule a meeting
Get matched with a Retirement Plan Specialist to discuss your situation.
Contact Customer Service
Call us at (800) 943-9179 for assistance with an existing account.
Early planning can go a long way.
While retirement planning can seem like it can wait for later, it's important to start saving as early as possible to make the most of your retirement savings and investments. Whether you're early on in your career or just a few years from retirement, there's plenty you can do to prepare.
Build savings with a 403(b) plan
A 403(b) plan is a special type of employer-sponsored retirement plan designed for eligible public education, religious, and other tax-exempt organizations.
Saving with a 403(b) plan gives you the ability to defer a portion of your paycheck and invest funds in a portfolio of your choosing. By participating, you can take advantage of tax savings, reduce your retirement income gap, and get one step closer to achieving financial independence.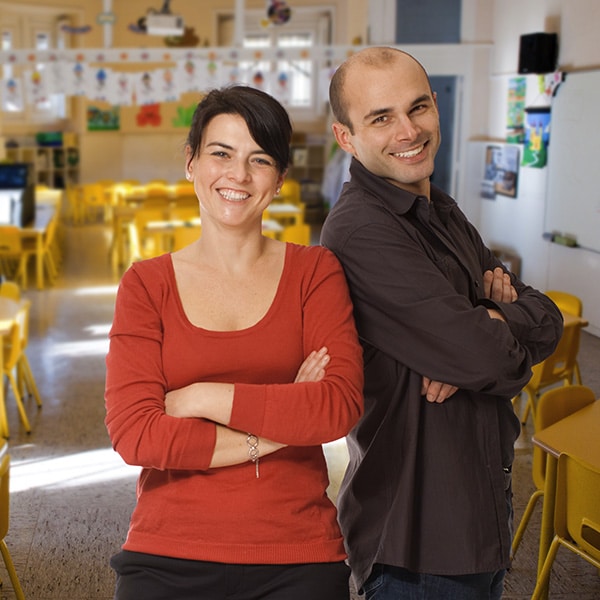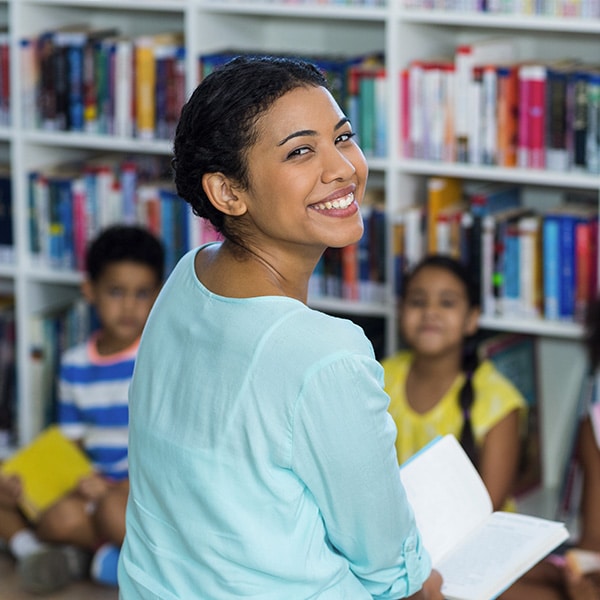 Enrollment assistance
Retirement Plan Specialists are available to help explain your options and guide you through enrollment.
Automatic deductions
Contributions are conveniently withdrawn from every paycheck and you have full control over when to start/stop/pause them.
Tax benefits
You may lower your income taxes since contributions reduce what would otherwise go towards your annual income tax bill.
Survivor benefits
You can appoint a beneficiary (or beneficiaries) to receive any remaining assets upon your passing.
Vendor Choice
Plans allow you to select a vendor of your choice. Be sure to research your options.
Portable/Transferrable
If you decide to take a different job, you can take the plan with you as long as you have fully vested in the plan.
Next Steps
Enroll in your employer's 403(b) plan
Have questions?
Talk to a Retirement Plan Specialist to discuss how your plan works.
Need forms or plan documents?
View important information about your plan and access key forms.
Are you an employer?
Looking to bring a 401(a) plan for your employees? We can help.