About Region 10 ESC
Region 10 Education Service Center is the second largest of the 20 regional service centers established by the Texas State Legislature in 1967 for the purpose of providing services to the school districts. Regional service centers are non-regulatory, have no taxing authority, and provide services for which participation is voluntary on the part of the local school district.
Region 10 Education Service Center, located in Richardson, provides services that impact more than 840,000 students and 104,000 educators, administrative, and support staff in 81 public school districts, more than 40 Charter Schools, and numerous private schools in the 8 counties (and portions two others) in north Texas that comprise the Region 10 Service Area.
ESC Region 10 and your participating District contract with TCG Administrators (TCG) to provide administrative and communication services to participants. TCG is the main contact for participants.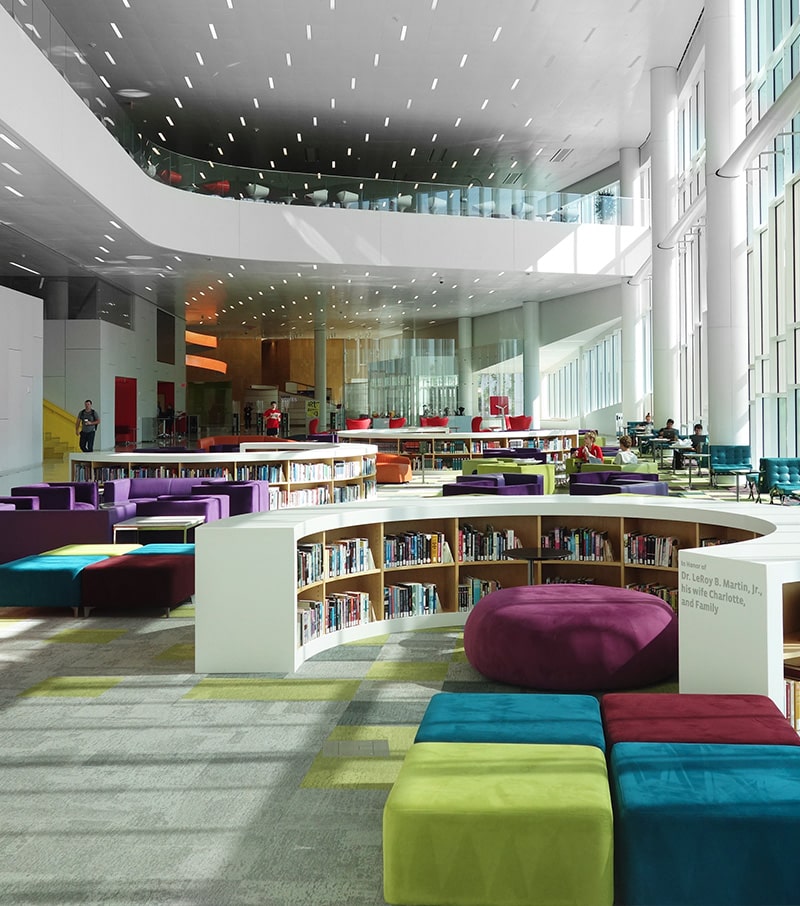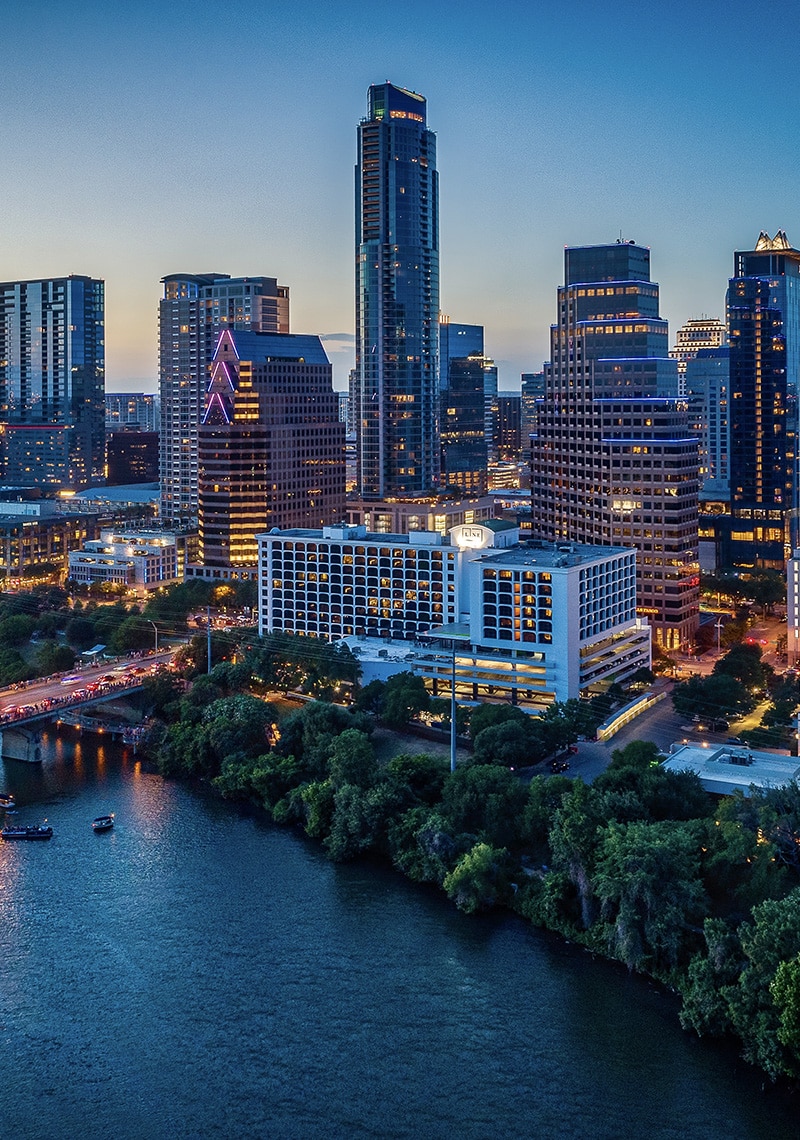 About TCG
TCG Administrators is a fee-based Third Party Administrator located in Austin, Texas specializing in the servicing of employee benefit plans for public school districts and other governmental employers since 2000. TCG Administrators offers administrative services for 401(a), 403(b) and 457(b) Retirement Plans, and 457 FICA Alternative Plans. Currently TCG Administrators has well in excess of 450,000 employees under management with clients located nationwide.
In addition, TCG has experienced personnel that provide plan implementation guidance, ongoing plan compliance and maintenance for qualified and nonqualified plans.
TCG Advisors, LP (TCG), an affiliate of TCG Administrators, is the investment advisor for the 457(b), 401(a) and FICA Alternative plans. TCG works with the Region 10 Investment Advisory Committee to monitor the investments in these plans on a quarterly basis.
In helping others to prosper over the years, TCG has prospered as well. Today, TCG has grown in excess of 100 employees. The markets we serve have broadened too. Now managing over $3.5 billion in assets, we serve over 750,000 individuals across hundreds of plans in the education, local government, and small-to-medium business segments. Everything we do is accomplished in-house by a team of professionals who are dedicated to providing elite customer service.
Learn more about we can help.